New Year, Same Customer Experience?
Updated: May 28, 2019
The start of a new year is a great opportunity to take a good look at your business' customer experience (CX) and customer service delivery. It's the best time to reach out to loyal customers and get feedback on what their experience has been when interacting with your brand. The key is to assess every touch point and understand how you can ensure that a customer has a positive experience at every single touch point, regardless of whether they make a purchase or not.
The customer care journey is an integral part of your customer experience. Understanding the various touch points of your customer journey is key. If your business has an online presence, which in this day and age it should, its important that you assess each online platform you use for you business.
Is your online platform responsive i.e responding to potential customers within a suitable amount of time?
Is the information available accurate and up-to-date?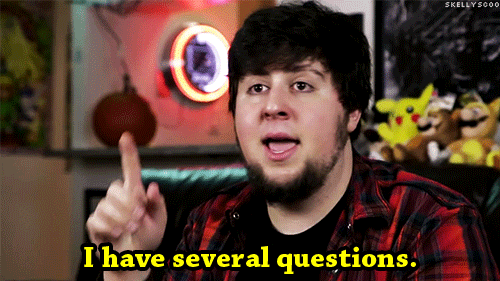 Here are a few key questions you can ask your target customer (ideally, a loyal/repeat customer as they have developed enough of a positive association with your brand that they keep coming back):
How did they first find out about your brand?
How satisfied are they with their pre-sales and post sales service? (Every touchpoint and interaction before they decided to purchase your product or service and after)
Is there anything they would like to see your business improve on? and why?
What do they love or enjoy most about your brand/business?
Hope this helps you start your journey towards improving your brands customer experience. You can always contact us for customer service training in Ghana. Send us any questions you have to bawoniconsult@gmail.com
#customerexperience #customerservice #Ghana #customerservicetraininginGhana #customercare